The First Call,
The Only Call.
"My case was tough and was turned
away by other attorneys."
When I met with the Techmeier team, I knew I found the right
attorneys for my case. They genuinely care about you and work
to ensure you understand the legal jungle. They leave no stone
unturned. Techmeier Law Firm is the only firm I would want on my side.
I cannot thank the whole team at Techmeier for making a difference in
my life and taking on this case.
Milwaukee's Personal Injury Lawyers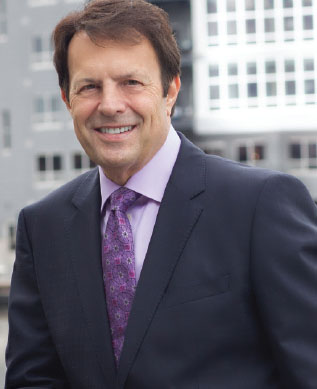 "We get outcomes that other people can't
get just because we're so diligent."
Will Techmeier is the senior partner of Techmeier Law Firm. His practice areas include mass torts, class actions, pharmaceutical products and complex personal injury litigation. He has won a number of million dollar + settlements and verdicts in complex tort cases as well as having negotiated the resolution of significant mass tort and class action cases.